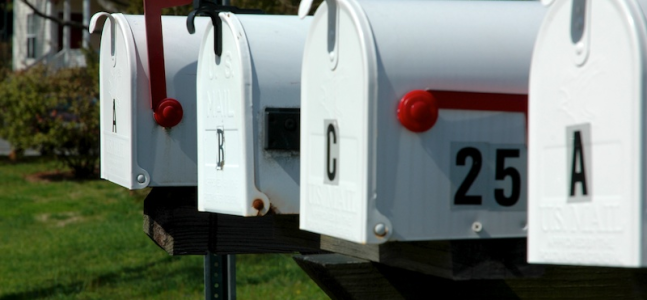 Dear Prospective Tenant,
As of right now, please check our "available" pages link to see properties we know are going to be available next July and August and in some cases sooner. Â Â Our website will be consistently updated during the spring months as we get renewals or move-out notifications from our tenants, so make sure you send us an email and bookmark our site so you will know as soon as our properties are available. They rent quickly, so don't miss out!
Leases for our West End properties run July 1 to June 30th of each year, and our Polo Cottages properties run August 1 to July 31st of each year. However, some students are relocating for job opportunities soon after graduation, and we sometimes have properties available as early as late May.
We look forward to having you as a tenant in the very near future.
Sincerely,
Tom Harris & Linda Robertson
Owners
Thomas Harris Properties, Inc.
Harris-Ainsworth Development Company, Inc.